dobro°.ccs studio provides a full range of services for the creation of CGI: from large-scale projections, knocking you down with its epicness, to the movie titles – there are no boundaries and categories for us, we can work with any resolution and any scale of the project.
Invasion Prologue. Opening scene of the Invasion movie
Dear friends! Let's get this clear, sometimes we love to keep it intriguing  But a little mystery never hurt anybody, don't you agree?
Let us proudly present you with the full version of our cosmically cool project — the opening scene of the "Invasion" movie.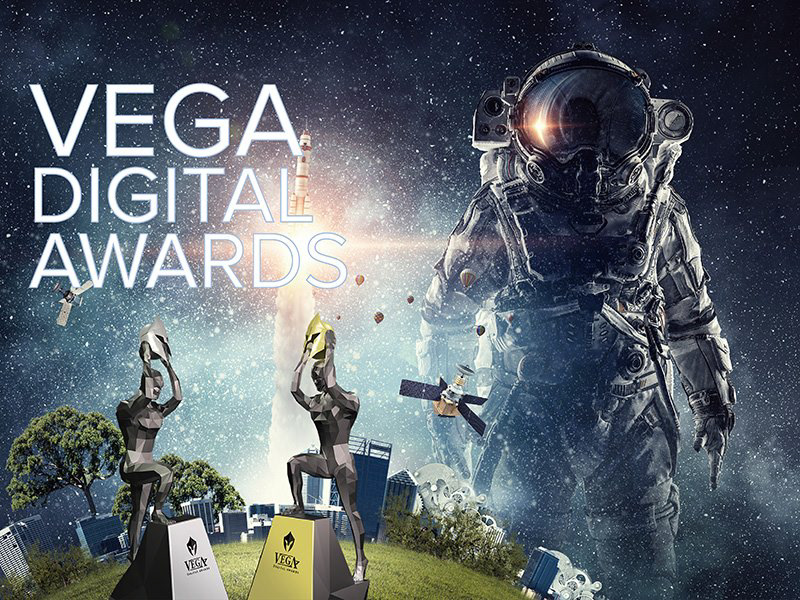 Vega Digital Awards 2019
We didn't manage to catch our breath after the Oscar 2020 excitements yet, and now it's time to rehearse our own victory speech! Several dobro°.ccs works were awarded in no less than 3 categories of Vega Digital Awards 2019.