Dear friends! Here we are slightly opening the veil and showing you some working materials for the project that we created for 62nd UITP Global Transport Summit in Montreal. Canada. Below are all of the projects phases in details. so you can take a look at all of the steps - from sketches to final animation.
Enjoy! 
Modeling. Selected snapshots
We've created 3d scenes based on approved concepts. The scenes are very basic at first, but later they become precisely elaborated considering all of the tiny details that can be seen in frame.

After all the scenes are done we are starting the animation phase - we set our cameras and animate the geometry in frame. As a result we get the foundation for the future reel.
While working on the previous stage we also created maps design and additional graphic elements, which helped us to provide visually full and detailed image of the movie. Here are some examples below.
Another stage that we worked in parallel with the other production steps was creating FX. Here we mostly focused on making the locomotive steam.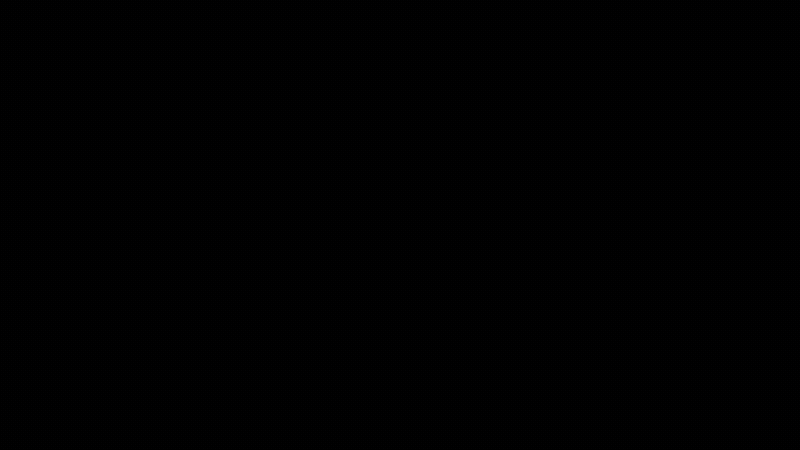 After the animatic is finalised we go on to production of final styleframes the keyframes of the movie, which state the stylistics and serve as a guide for the assembly of the whale project.
Apart from creating fullCG scenes we also needed to integrate CG objects into shooting material. To complete this task we had to track the footage and create a geometry precisely replicating the elements of real action material.
When all of the elements are finished and approved, the only thing left is to combine them all together and voila!
The clip is done!