OXXXYMIRON — Poems about the Unknown Soldier
Dear friends! We are excited to present you a music video made for the rapper OXXXYMIRON "Poems about the Unknown Soldier" by Osip Mandelstam. This was the final video work from the tribute "Save my Speech forever", dedicated to the 130th anniversary of the poet's birth.
We are extremel
y proud to take part in this unusual format for us and would like to share some details of the process with you.
It seemed nearly impossible to put the shooting of 60 shots in two-day shifts but still we made it! Below you can see some backstage details:
​​​​​​​
Here are some moodboards conveying the atmosphere of the music video, with one of the main inspirations being the cult movie "300" by Zack Snyder. We tried to recreate the overall style of the film, emphasizing the contrast of darkness and light in our video.
​​​​​​​
As a result of a fruitful collaboration with Azamat Sayfullaev, we received a previs video, which we later used as a guidance for shooting. Here are some stillframes of the outcome:
​​​​​​​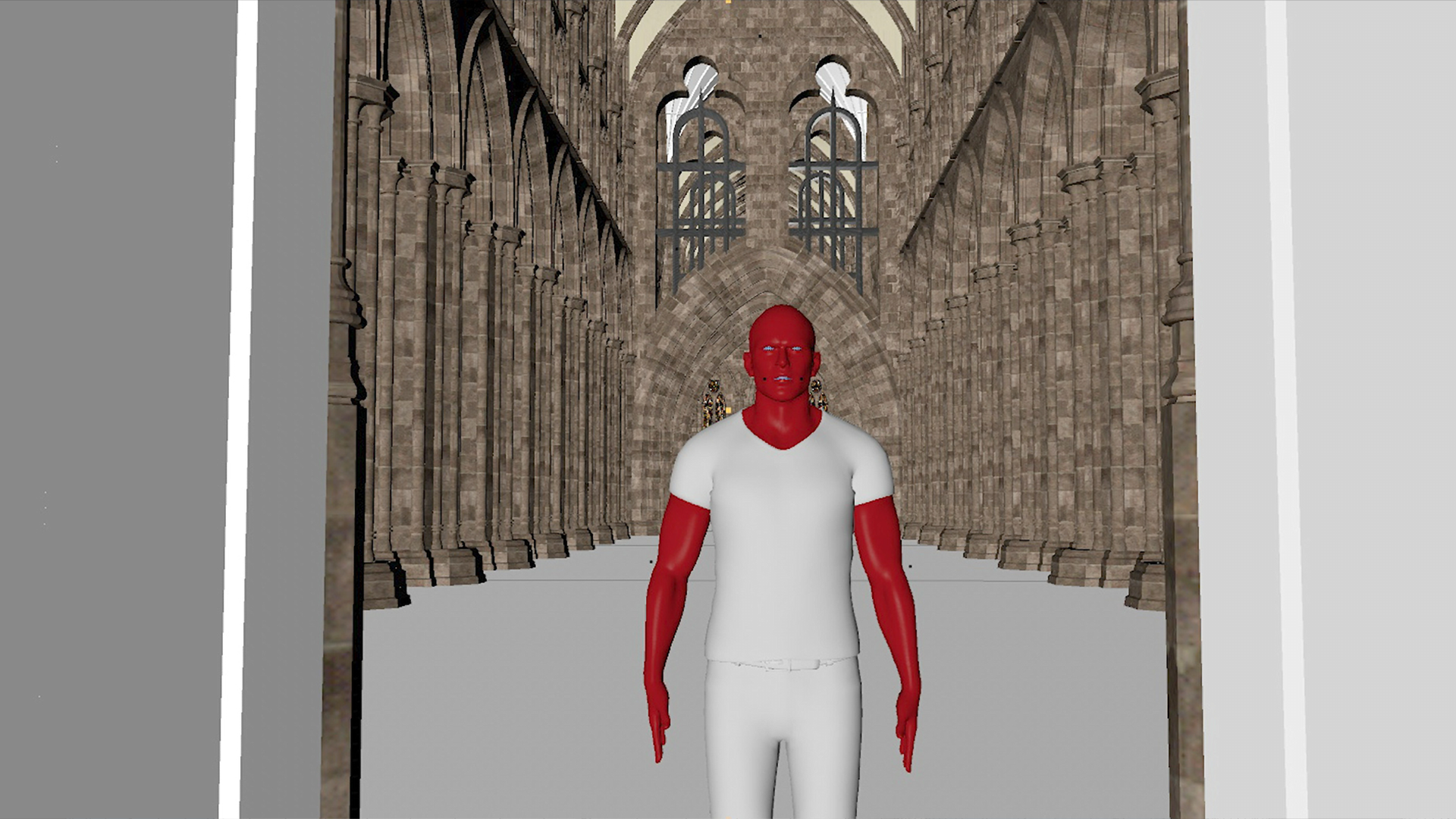 We should admit that creating a four-minute CG graphics in less than 2 weeks has become a tough challenge for us, but our wonderful highly professional team managed to implement the desired result. We carried out a great deal of overpaint and matte paint to increase the overall atmosphere of gloom and impending suspense, which made the video look thorough and narrative.
​​​​​​​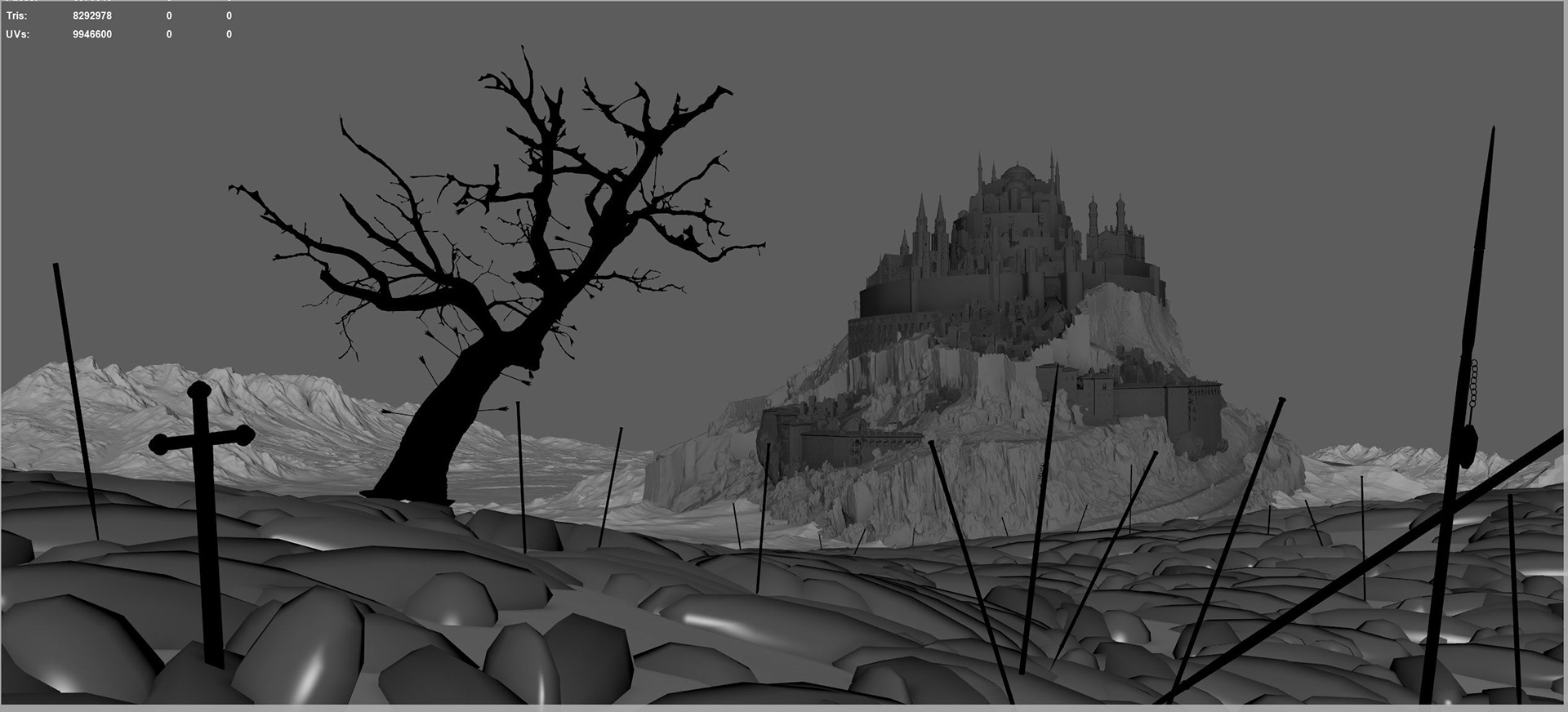 Final Outcome

And after all the magic has been applied this is what it looks like in the end. Hope you like the result of our work!
​​​​​​​
Executive Producer — Timofey Penkov
Creative Director — Alex Dimkov
Technical Director — Dmitry Dolgikh

Art-Director — Sergey Sverdlik
Producers — Ira Vorobieva, Natasha Sorokina
Layout — Marina Pustovaya, Alexander Guryev
Lighting — Alexey Zhuravlev, Elena Rasokhina, Kirill Wygranenko
Matte Paint — Alexey Smirnov, Dmitry Petishov, Daria Rubic, Tatiana Kazakova
Compose — Alexey Mustashenko, Alexey Nagibin, Andrey Savinsky
Key — Andrey Ryabtsev, Ilyas Safin, Robert Sayakhov