Multimedia Show «The Keeper» on the Circle of Light Festival 
Moscow International Festifal, the Circle of Light, that took place on 23-25th of September, presented the multimedia mapping Show «The Keeper», that was made by two lead russian media studios — Dobro and Sila Sveta.
The animated story dedicated to Centennial of wildlife areas of Russia, was shown at the front of Moscow State University main building. First time in the world animation history the connection of the mapping technologies and over 40 000 square meters video projection scale happened. There were used over 200 projectors in the show, and the running time of the work was 30 minutes.
Another unique moment about «The Keeper» is a large amount of characters, each of which had a location developed on an individual basis to match its mood and spirit. The heroes of the light show were scored by professional russian actors, musicians and showmen.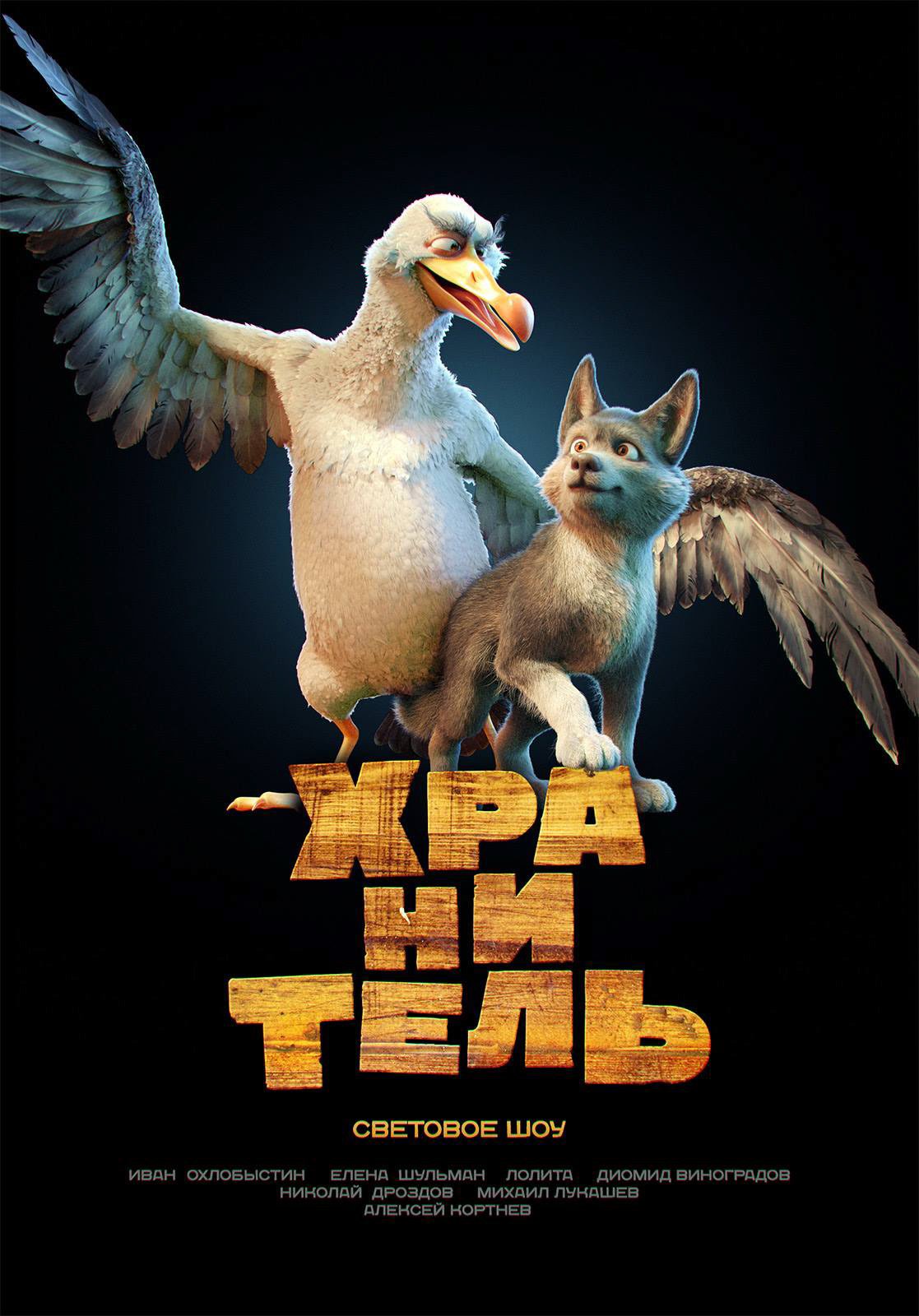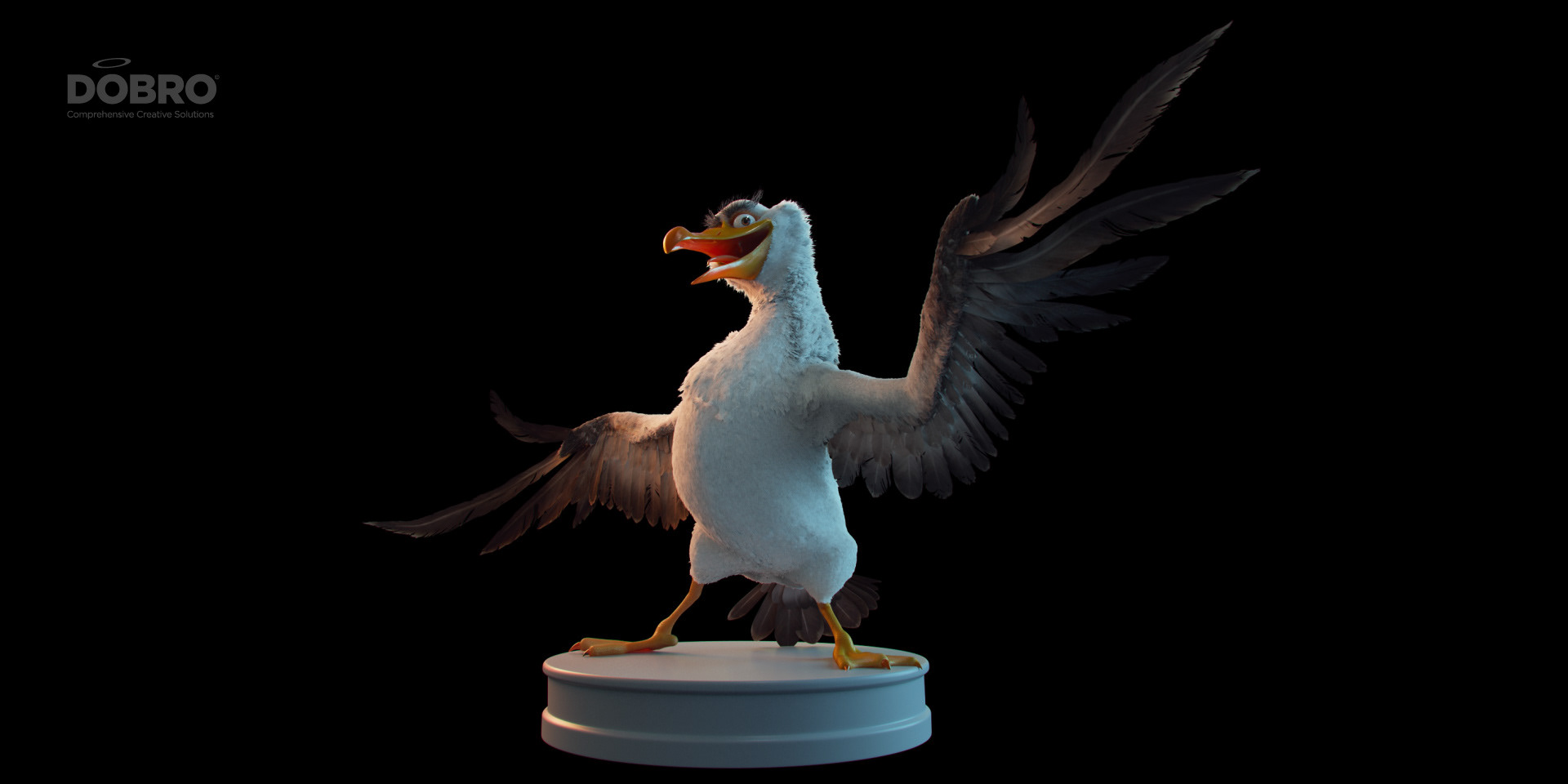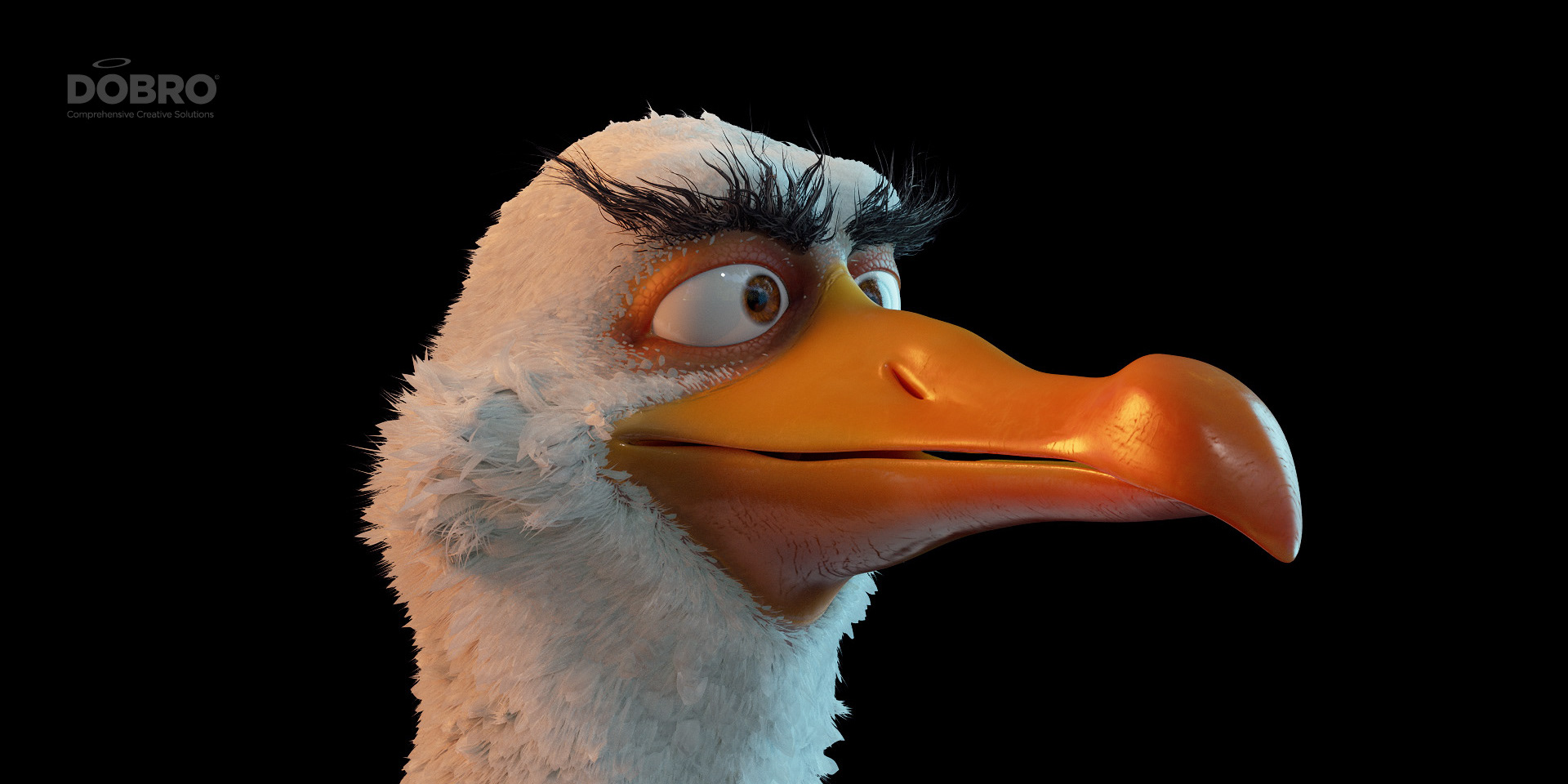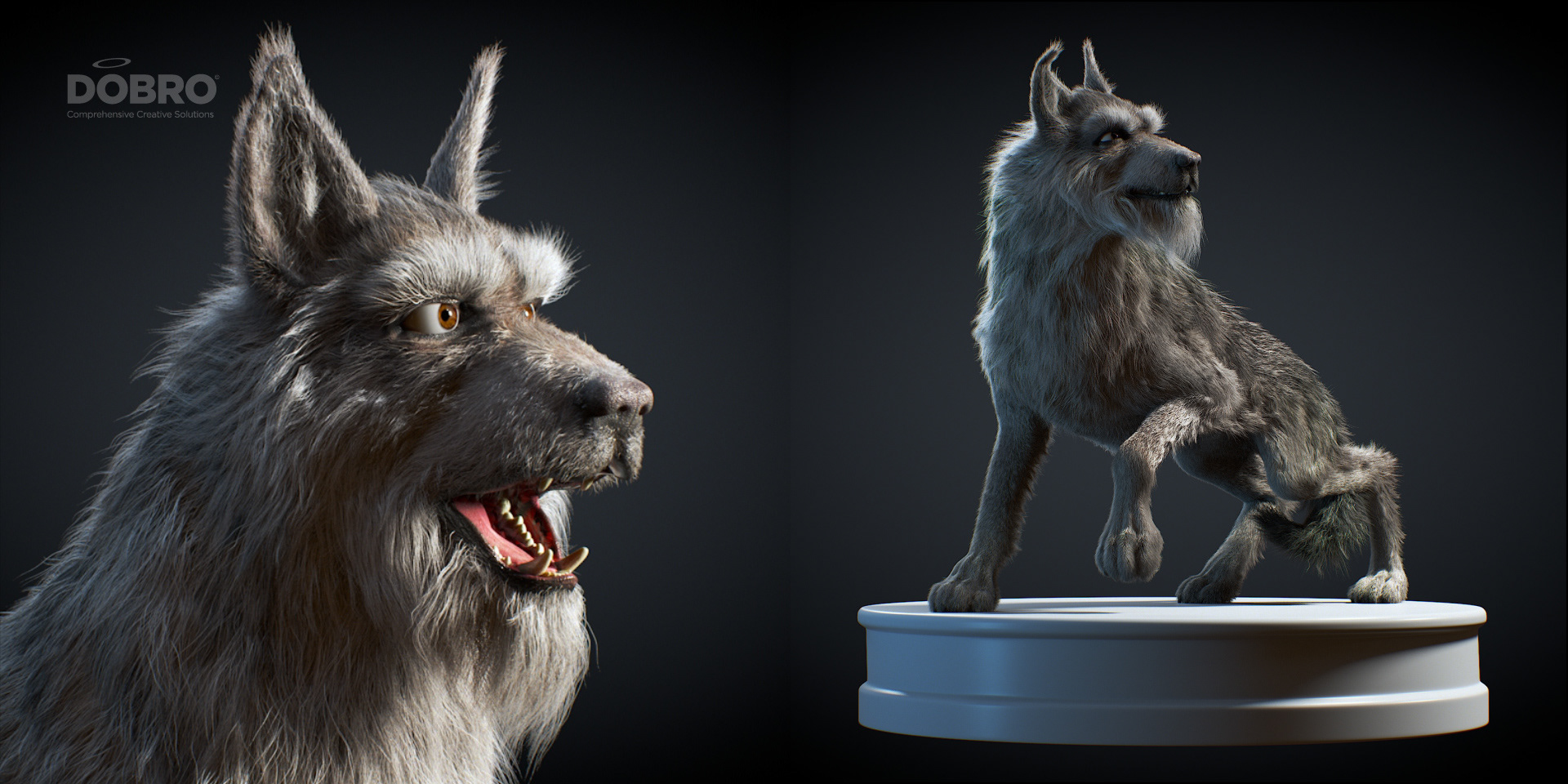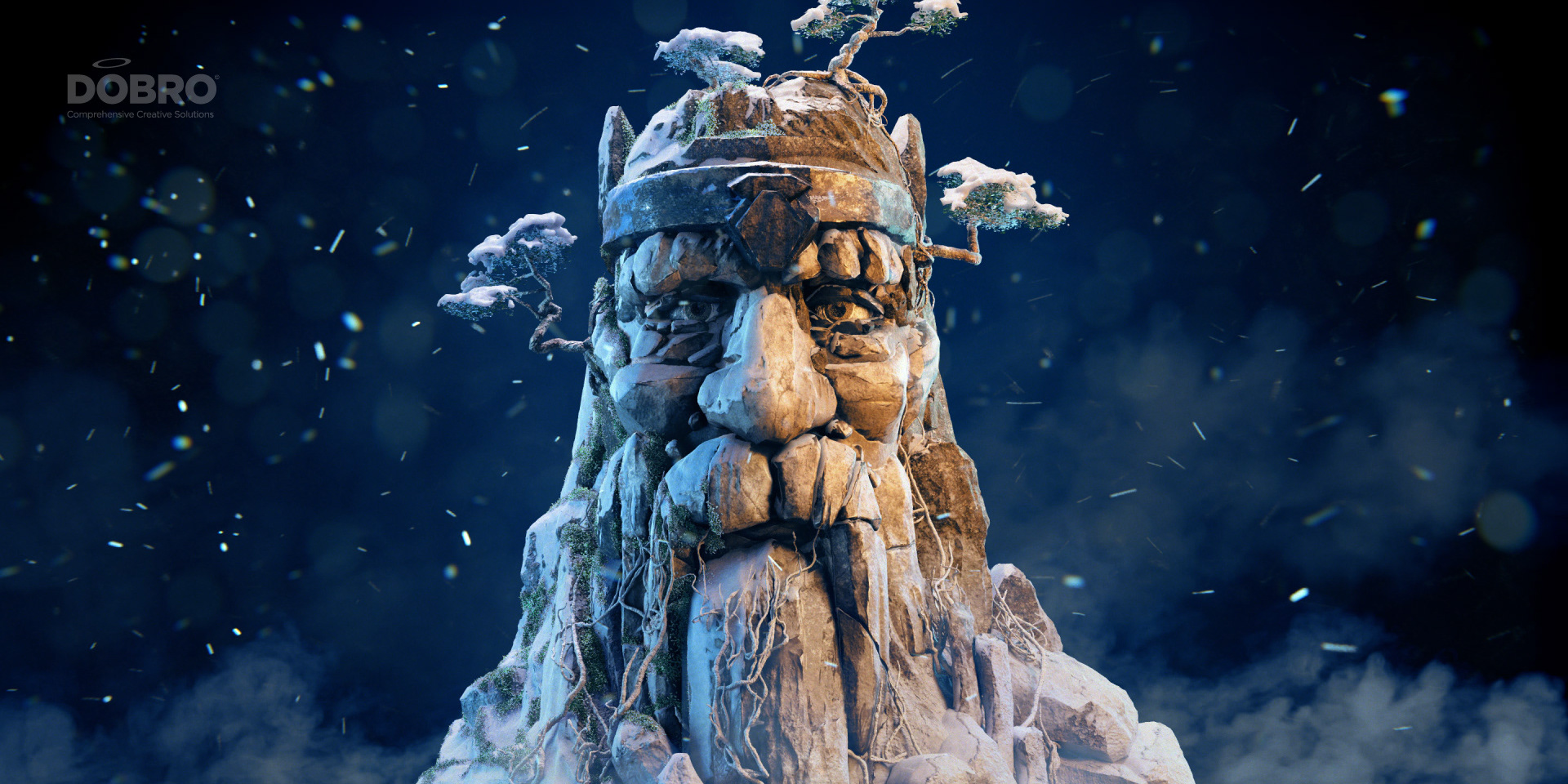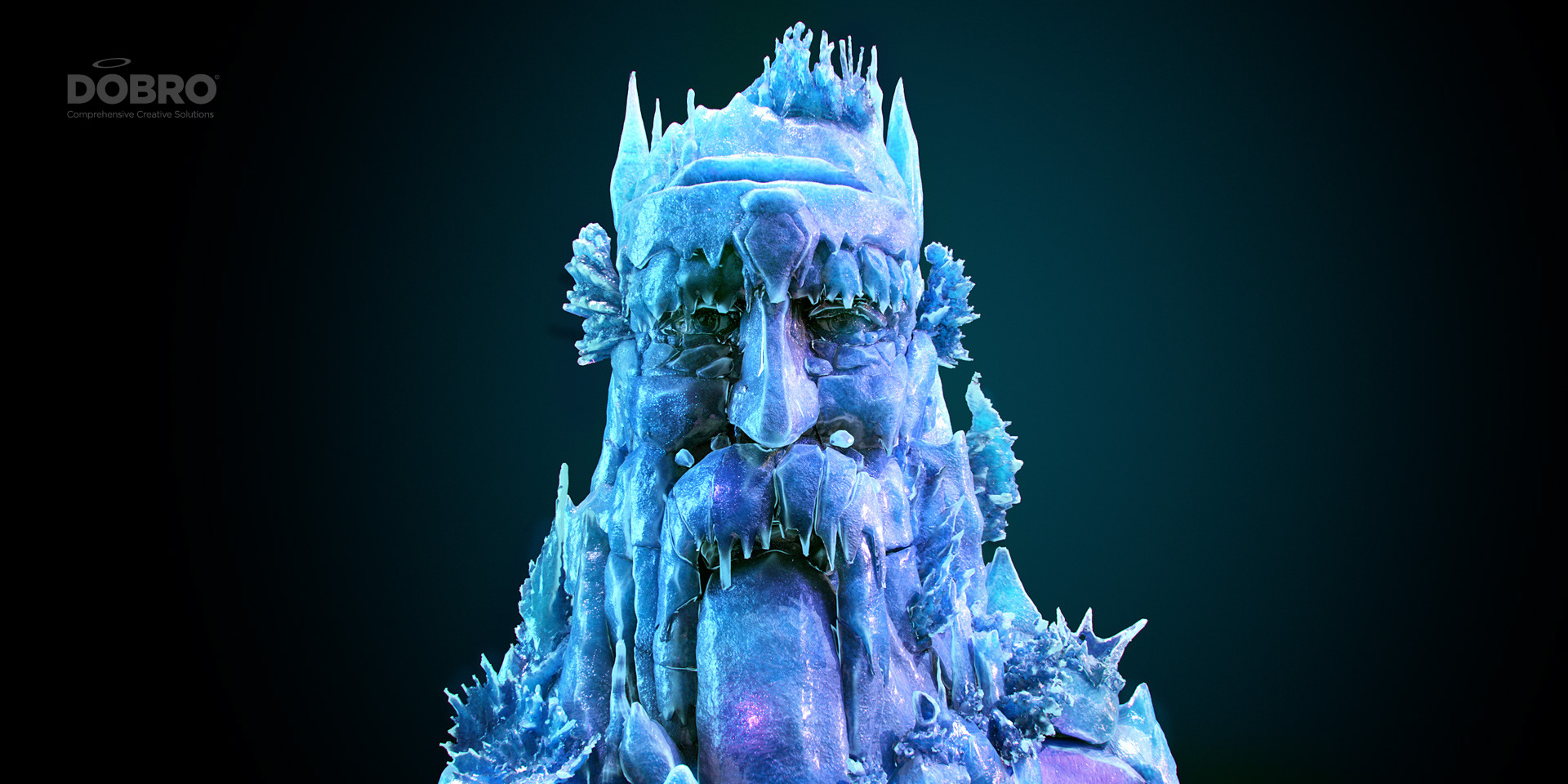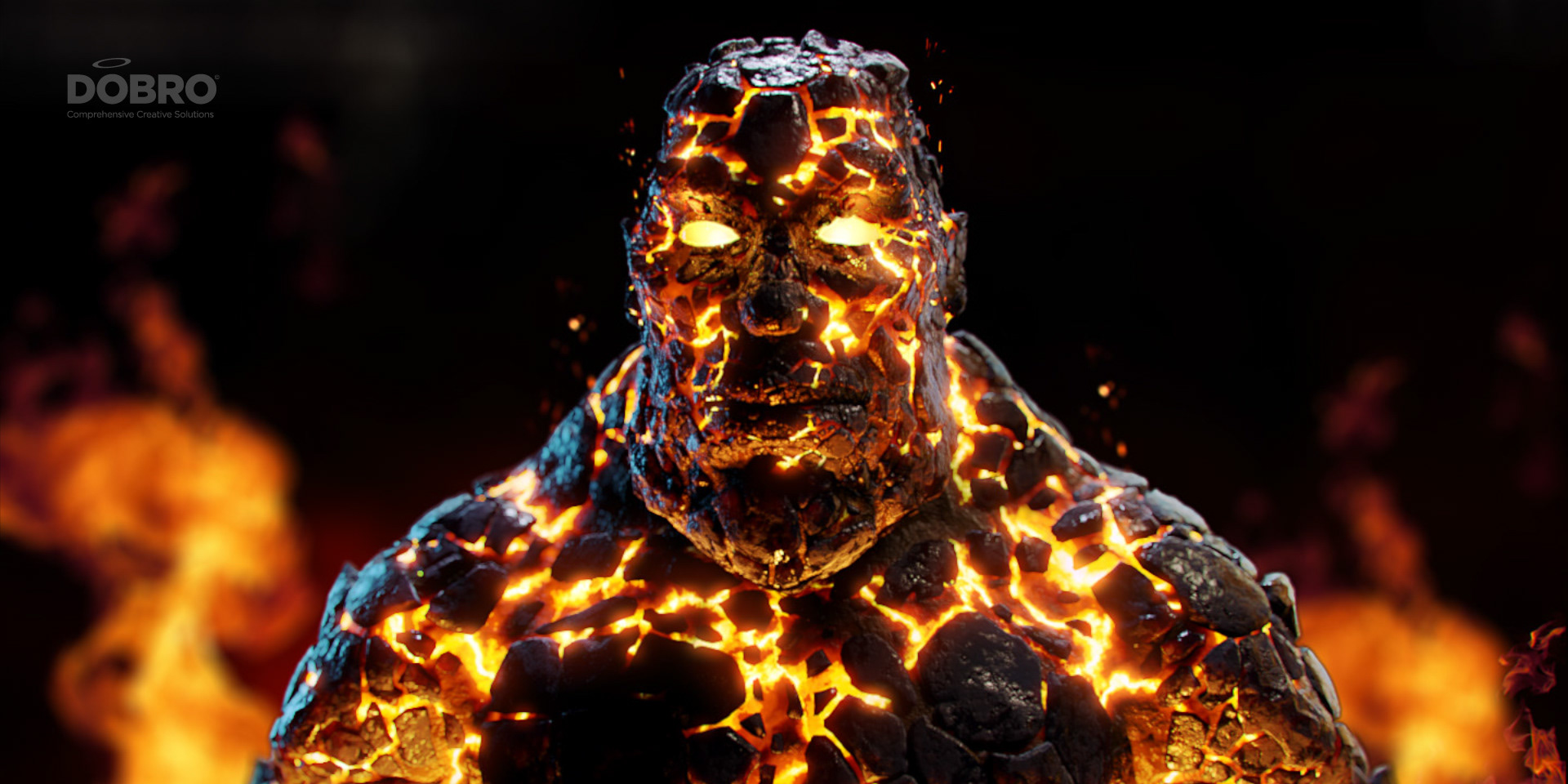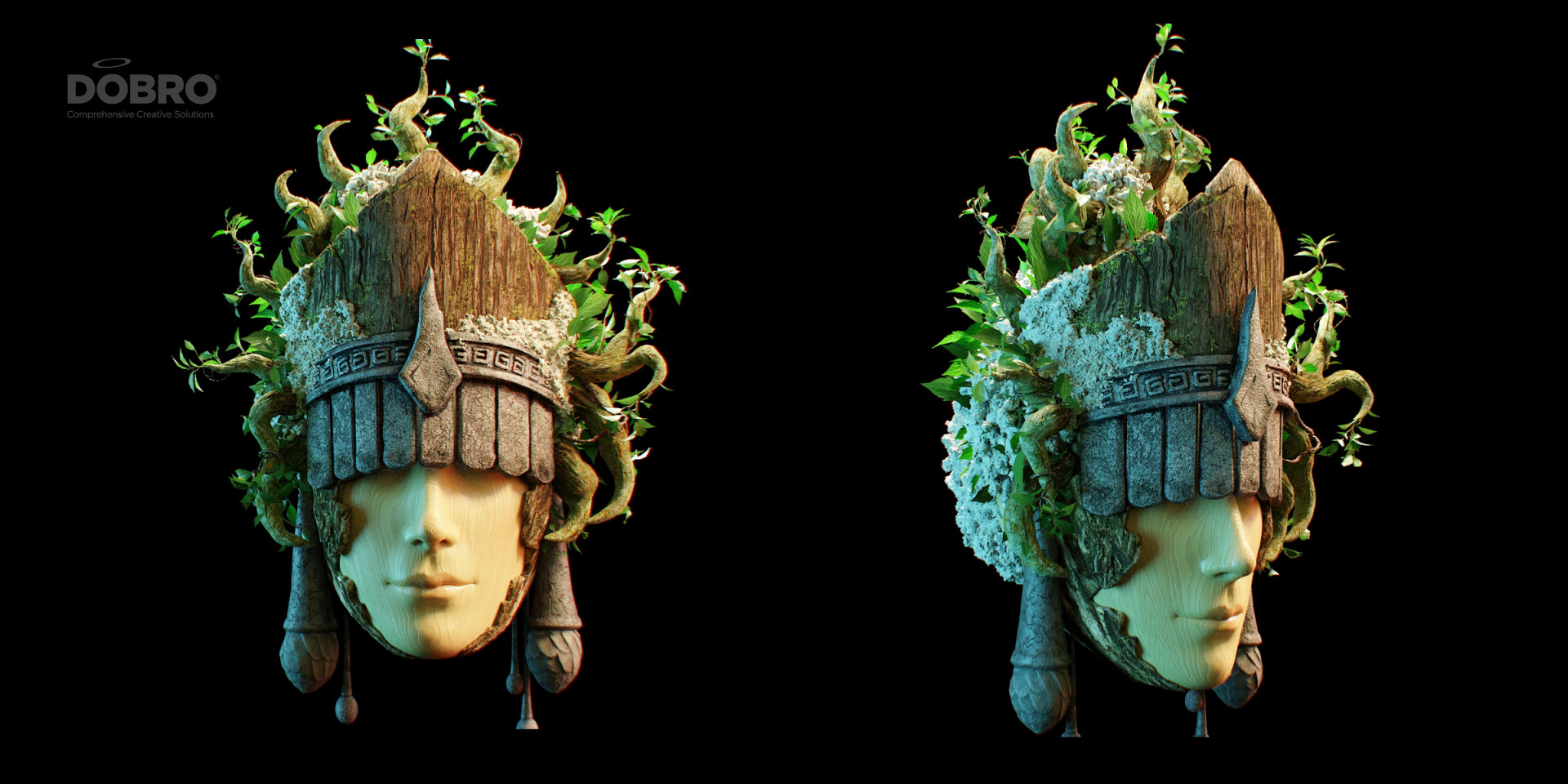 Some of the secondary characters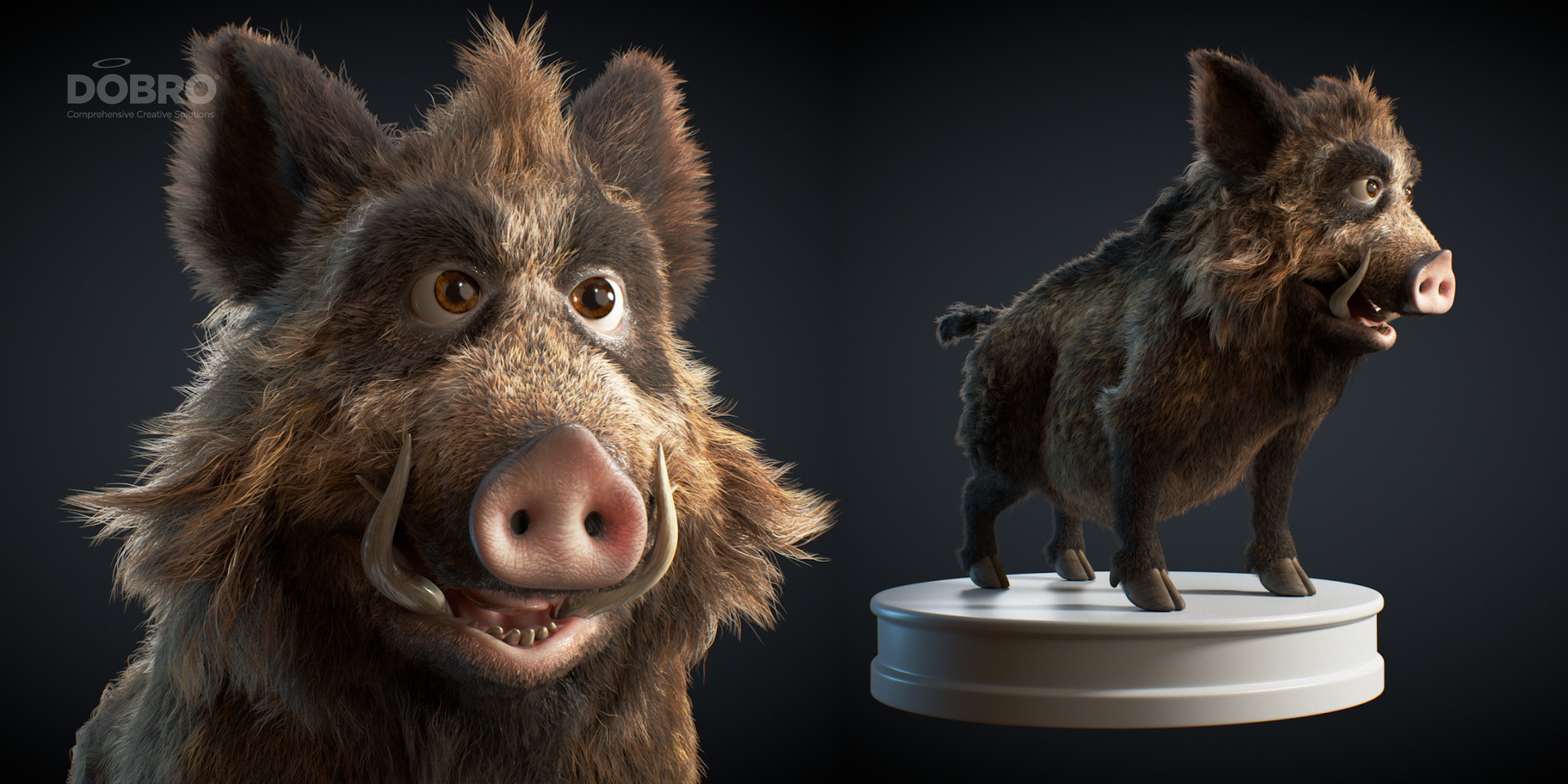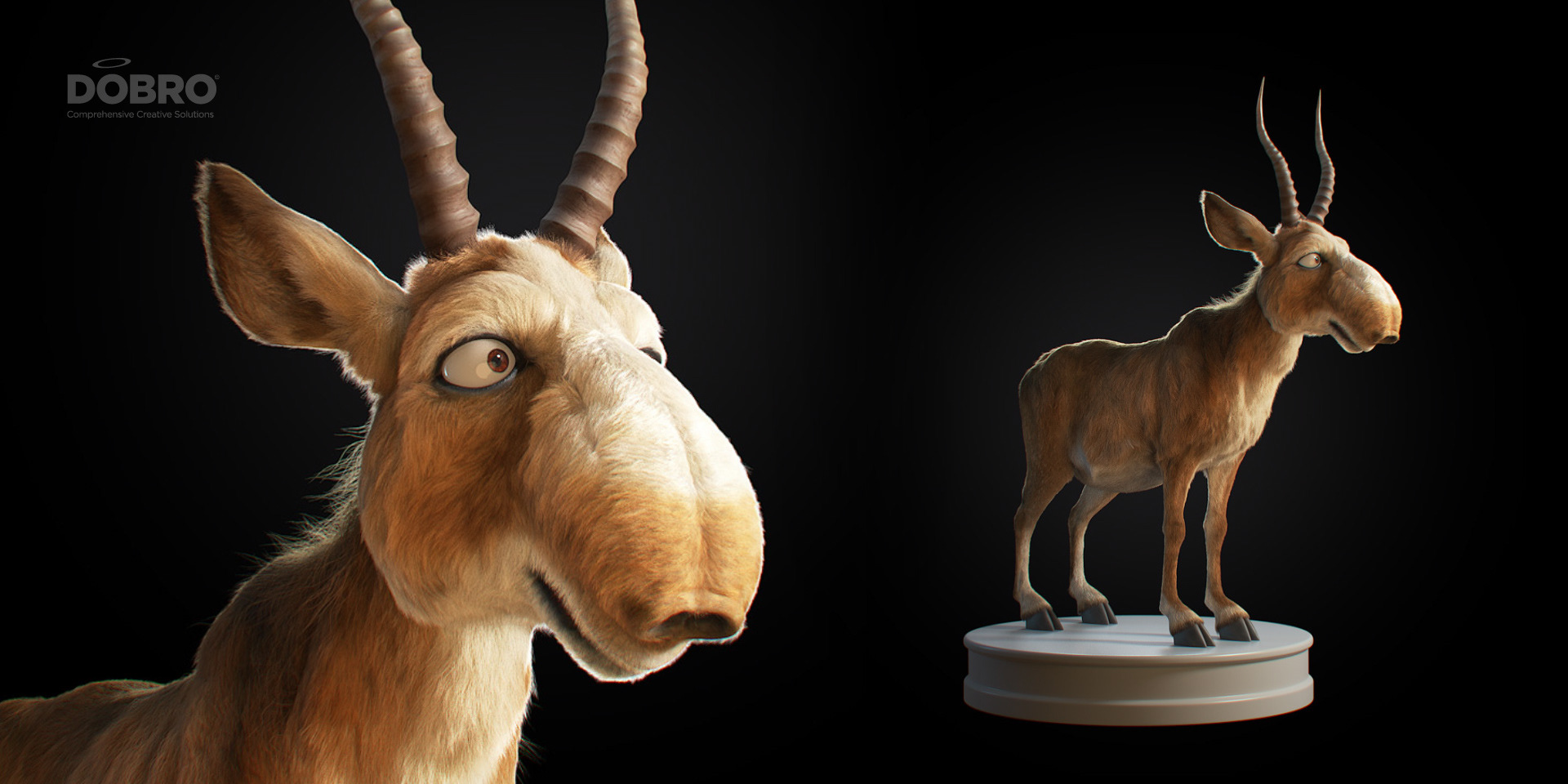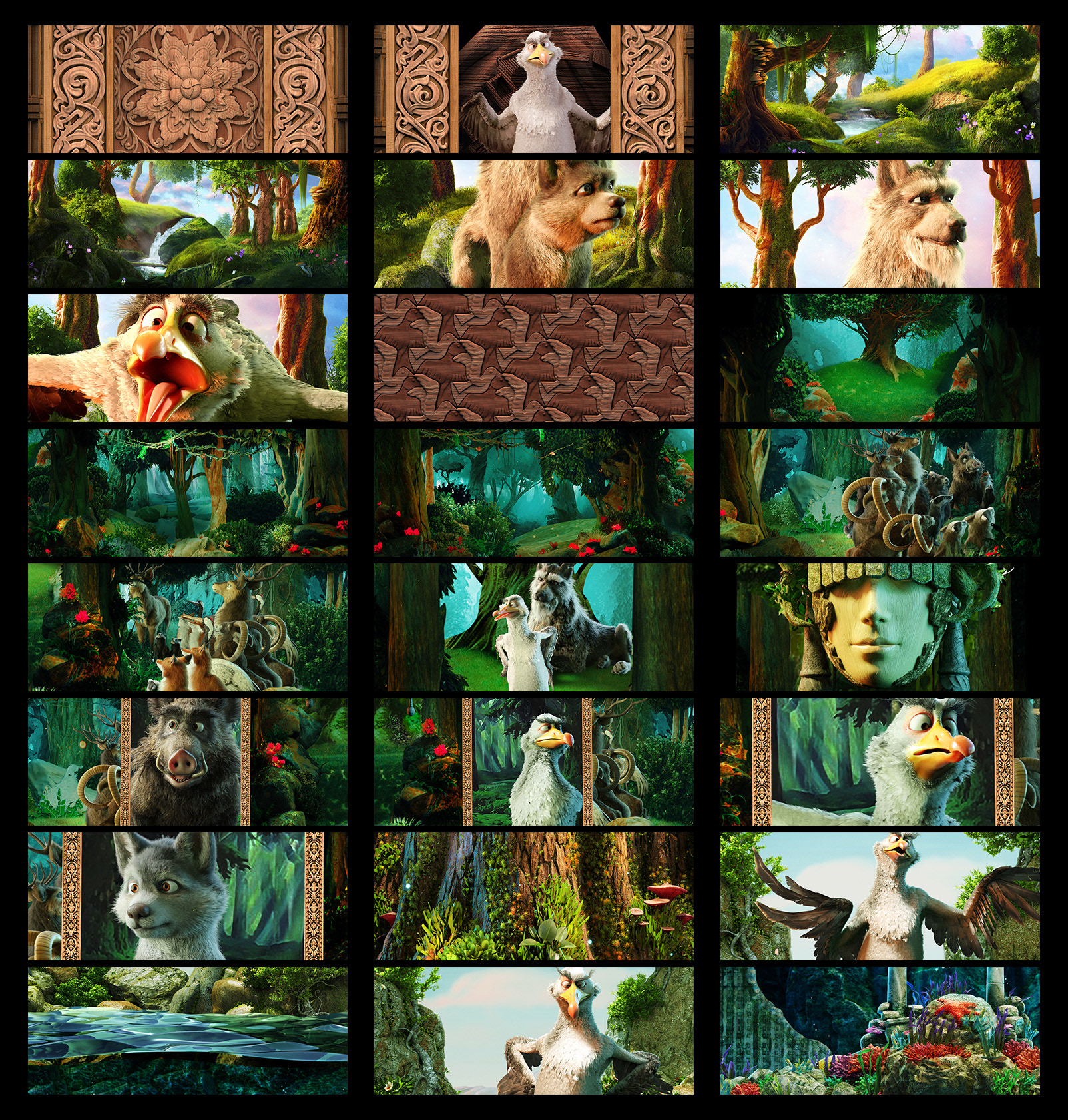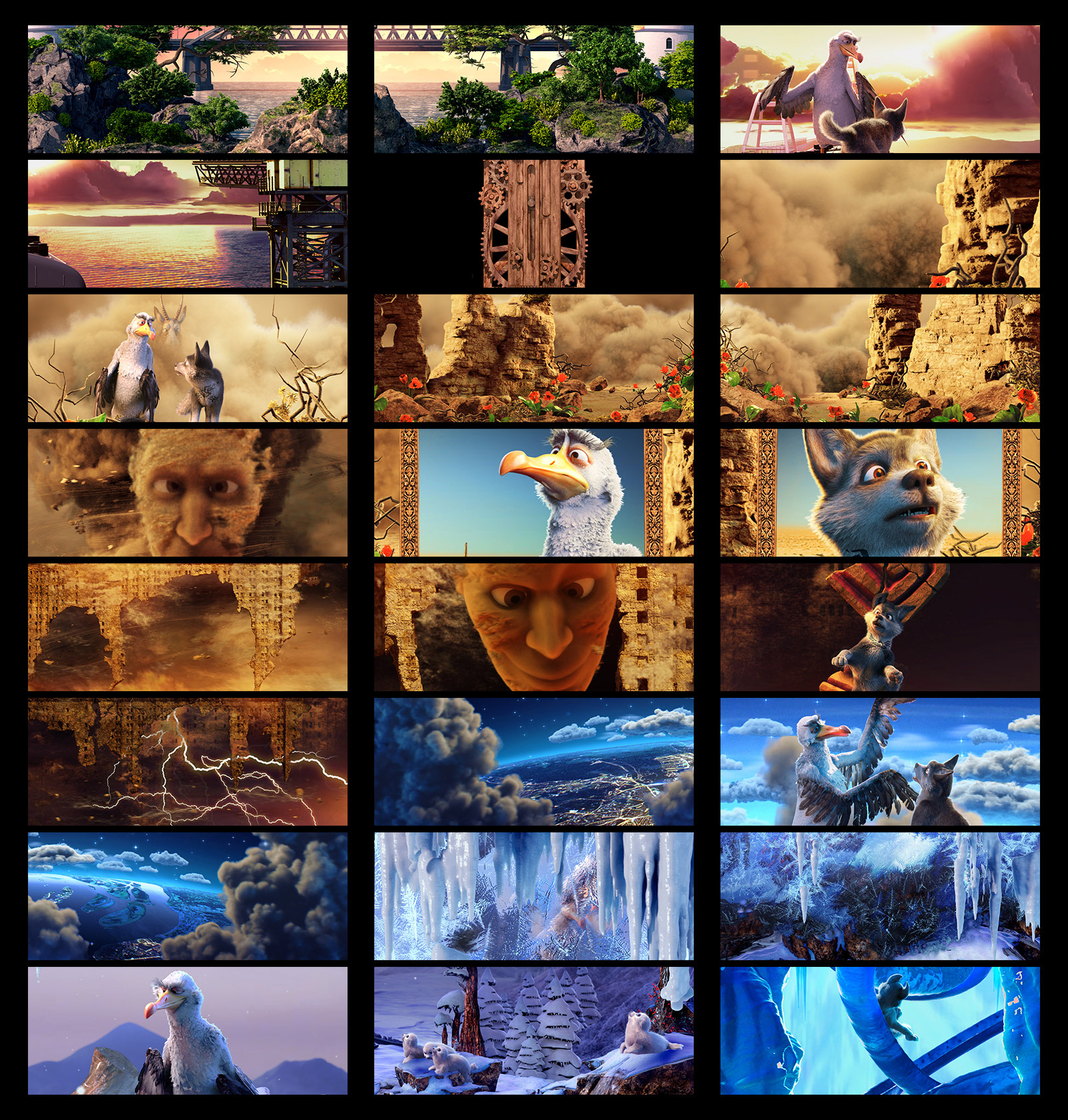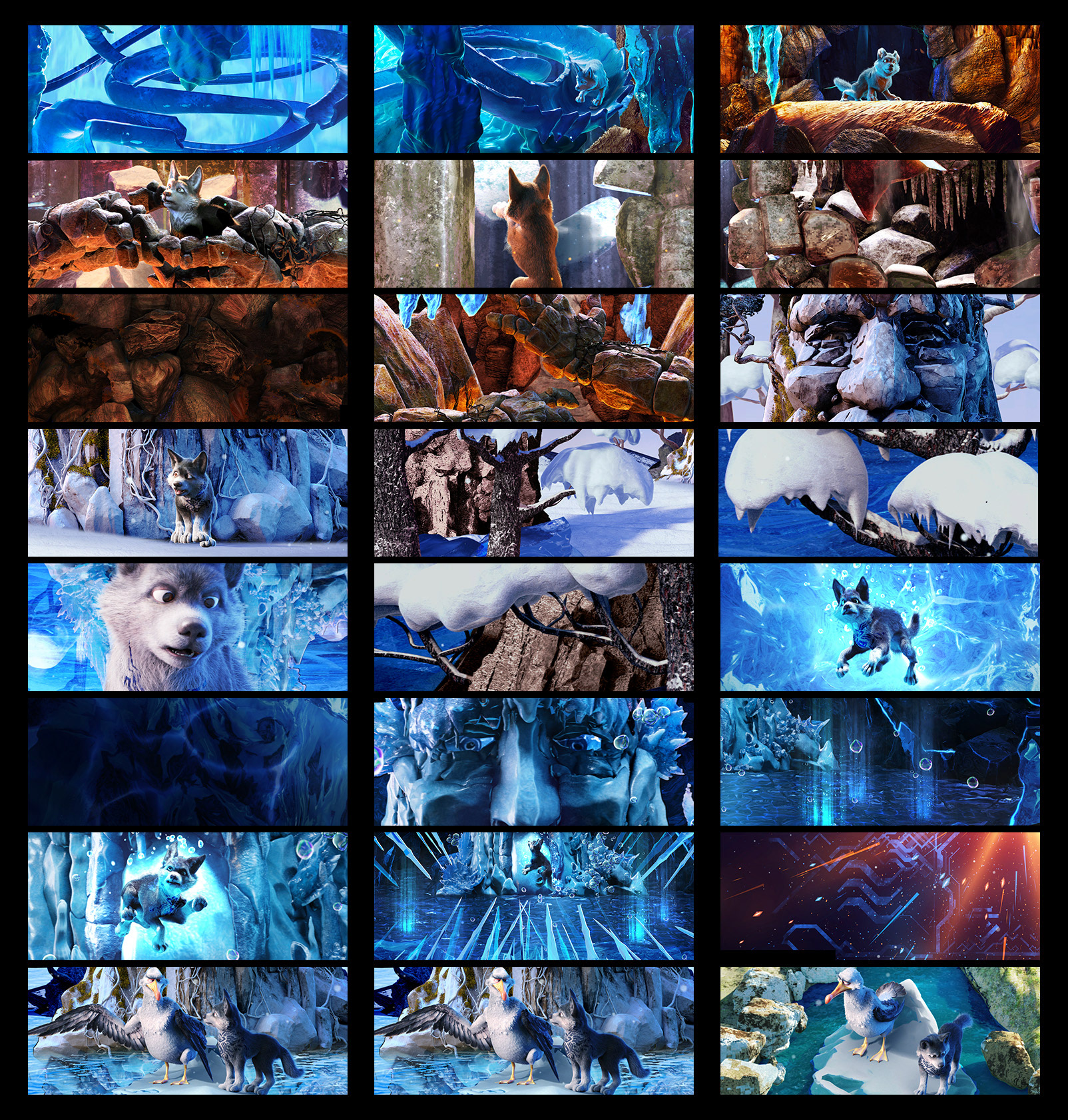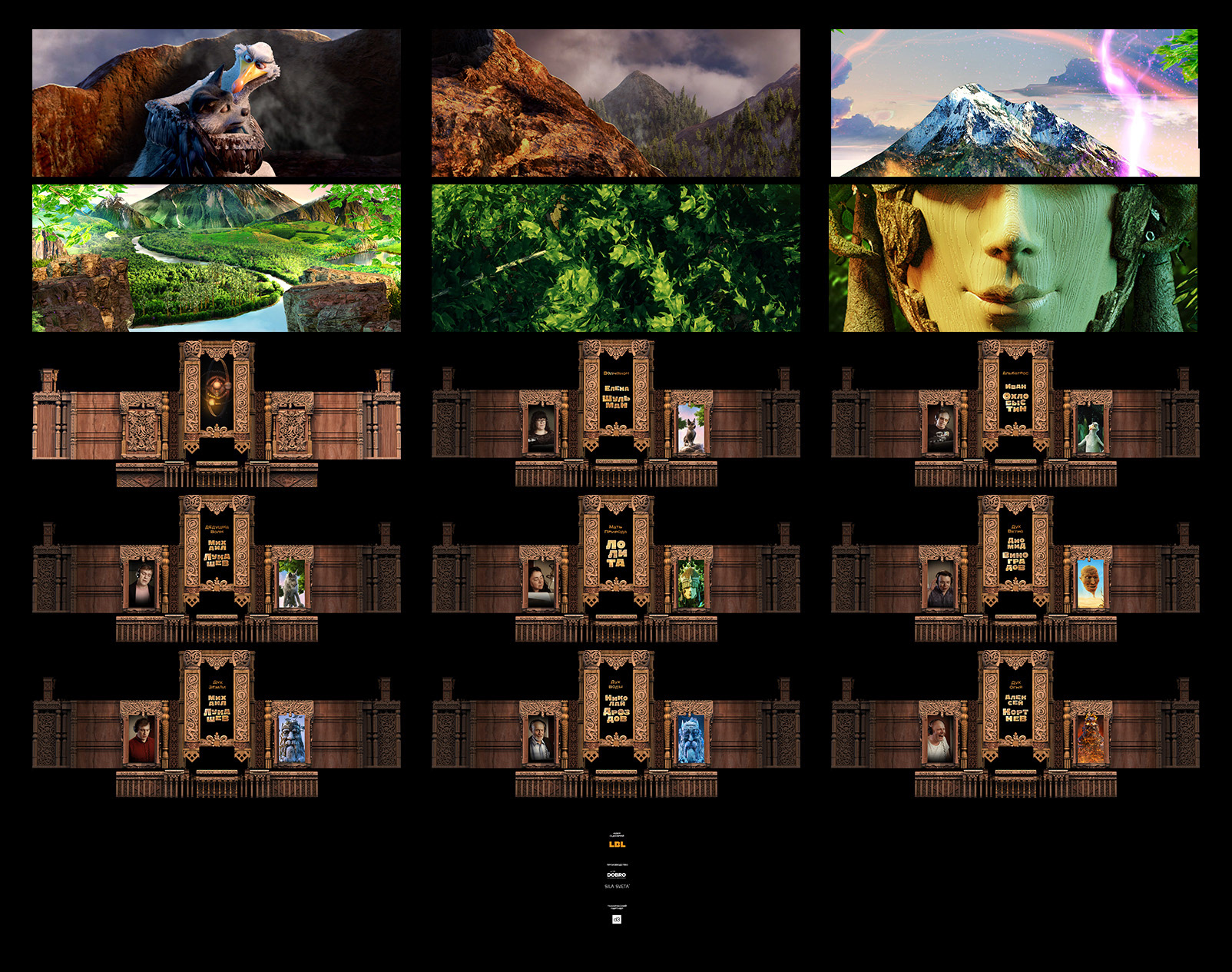 Credits:
General Art Direction —
Dobro
Mapping Effects Developement —
Dobro / Sila Sveta
Locations Art Direction —
Sila Sveta
Locations Creation and Animation —
Sila Sveta / Dobro
Characters Creation and Animation —
Dobro